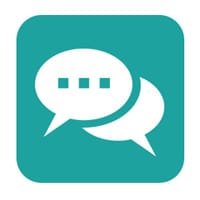 I am an Interior Design graduate with years of custom costume making and designing experience.
I strive for movie/program accuracy, along with affordability.
I am offering my services as a designer and costume consultant:
Includes but not limited to: e-mail or phone conversation about what type of costume or design layout you are looking for.
A detailed description of how you might either make or buy the costume or design you are considering outside of the service of LePetiteArbre.com
And or my personal design experience if applicable for an agreed upon rate and time frame of completion.
Please e-mail me if you have any design questions.
(No new costume orders after October 1 be be made and shipped before Oct 31.)
The following two tabs change content below.
Rebecca is a seamstress and crafter who loves to create fun, unique and authentic items for her kids and others. She is a stay-at-home mom with two little ones. She and her husband are sci-fi and fantasy fans with a love for books like the Lord of the Rings and obscure movies like My neighbor Tortoro. Feel free to ask her a question or leave a comment.