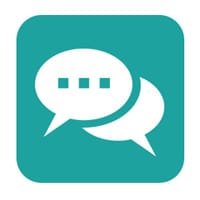 I am an Interior Design graduate with years of custom costume making and designing experience.
I strive for movie/program accuracy, along with affordability.
I am offering my services as a designer and costume consultant:
Includes but not limited to: e-mail or phone conversation about what type of costume or design layout you are looking for.
A detailed description of how you might either make or buy the costume or design you are considering outside of the service of LePetiteArbre.com
And or my personal design experience if applicable for an agreed upon rate and time frame of completion.
Please e-mail me if you have any design questions.
(No new costume orders after October 1 be be made and shipped before Oct 31.)
Related posts: